2024 Early Booking Special Offer
Book your vacation in a luxury villa in Italy now.
Rely on the expertise of our travel designers to plan every aspect of your stay.
EARLY BOOKING SPECIAL: -10% DISCOUNT if you book by October 20th

Book now your 2024 vacation in a luxury villa in Italy
Homelike Villas offers you dream villas for rent all over Italy
The benefits of having a Travel Consultant at your disposal
CONSTANT SUPPORT AT EVERY STAGE OF THE STAY: BEFORE, DURING AND AFTER

THE WIDE RANGE OF SERVICES AVAILABLE IN THE VILLA, SUCH AS A CHEF AT HOME, MAID SERVICE, ETC.

THE PEACE OF MIND OF BOOKING A PERSONALIZED SERVICE WHILE FEELING PROTECTED EVERY STEP OF THE WAY

THE POSSIBILITY OF MAKING YOUR VACATION EVEN MORE SPECIAL WITH TOURS, EXCURSIONS, ON-SITE SERVICES SUCH AS COOKING LESSONS, PIZZA PARTIES, ETC.

EARLY BOOKING SPECIAL: -10% DISCOUNT if you book by October 20th: learn about our proposals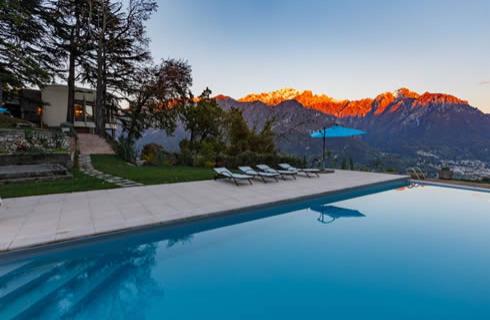 Lombardy

Vetrina sul lago
25/05/24 - 01/06/24

Veneto

Villa Rugiada
Liguria

Villa Cinqueterre
03/08/24 - 10/08/24

With Homelike Villas, you can make your villa vacation unforgettable, with tailor-made, special experiences and exclusive services.
The Travel Designer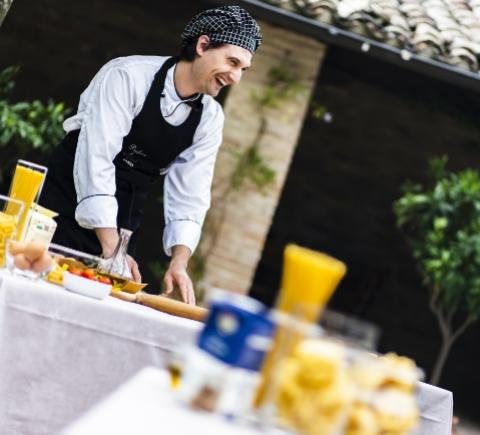 Chef at home and show cooking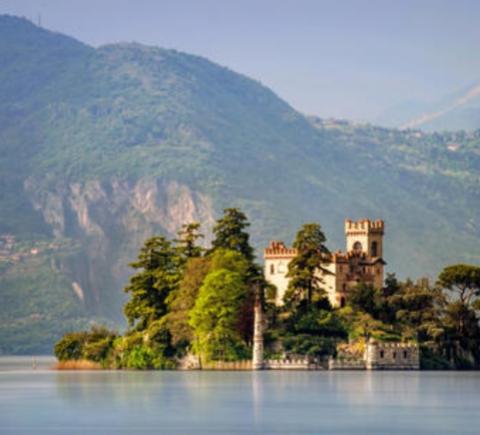 The lakes of northern Italy
More than just relaxation


"We fell in love with this villa, it seemed like it was made just for us"
Micaela and Letizia rely on our consultants for their vacation with their group of friends at Villa Teloni, featuring relaxation and excursions



"We would like to thank you because it was a wonderful week, this place is a paradise and the house and the services were top notch."
Matteo and Luca relied on our consultants for their vacation at Villa Panorama