Offers
Book and secure your stay in the villa
Discover the insurance that Homelike Villas offers you!
Homelike Villas
is always attentive to the
needs of its guests
and devises
solutions to help you organise your stay in the villa
without fearing any unpleasant surprises.
Our insurance formulas allow you to book
safely and without worries!
Here are the ones designed for you.
POLICIES INCLUDED IN THE ACCOMMODATION RATES:
SERENE CANCELLATION POLICY BY EUROP ASSISTANCE
Your holiday
price
, at exactly
5%, includes a holiday cancellation policy
.
The policy allows you to book with peace of mind as it provides for a
100% refund of the booking amount
* for objectively documentable, unforeseeable causes not known at the time of booking, including a positive Covid-19 swab.
If one member of the group is unable to travel, the entire booking can be cancelled free of charge!
CAREFREE POLICY BY TELONI TRAVEL
The price of the accommodation includes a
guarantee from Teloni Travel
in case you have to cancel your holiday for reasons related to the Coronavirus pandemic.
You will be
reimbursed for the total cost of your booking
* if, in the 30 days prior to your stay, there are restrictions on access to the area where the accommodation you were staying at is located.
OPTIONAL POLICIES
PEACEFUL STAY BY EUROP ASSISTANCE, €50 PER PERSON
We want your holiday to be peaceful, from booking to check-out!
We have therefore thought of a policy that allows you to live every moment of your stay in peace.
That's why the
Homelike Villas Peaceful Stay
policy covers you even once you arrive at your destination for medical expenses related to COVID and other unforeseen events and offers you "assistance" through monetary compensation in case you have to extend your stay due to Coronavirus infection.
This policy is only available
to residents of Italy
.
COMING SOON SAFE STAY BY EUROP ASSISTANCE
Our Safe Stay policy will soon become international
to offer you even more protection during your stay in our beautiful country.
Do you want to book now but the policy is not yet available?
Don't worry,
you can activate it at any time between now and your stay
. The policy will cover you in the event of any unforeseen health issues during your holiday, including an extended stay caused by Coronavirus infection.
What is a
villa holiday
like with
Homelike Villas
?
You have a Consultant in Hospitality, Travel and Holidays at your complete disposal, from the moment of booking to the stay itself.
A villa just for you and your loved ones: absolute privacy and the security of a hotel, while staying in an independent villa
You can enrich your holiday with unique experiences, customising every aspect of your trip with the ongoing support of our Hospitality, Travel and Holidays Consultant.
Experience the magic of staying in a villa at a fair price and, above all, one that can be paid for according to your needs
We care about sanitization and hygiene, safety is always guaranteed
You can always book your holiday without worries: cancellation is free and some of our insurance policies are included in the price of your stay.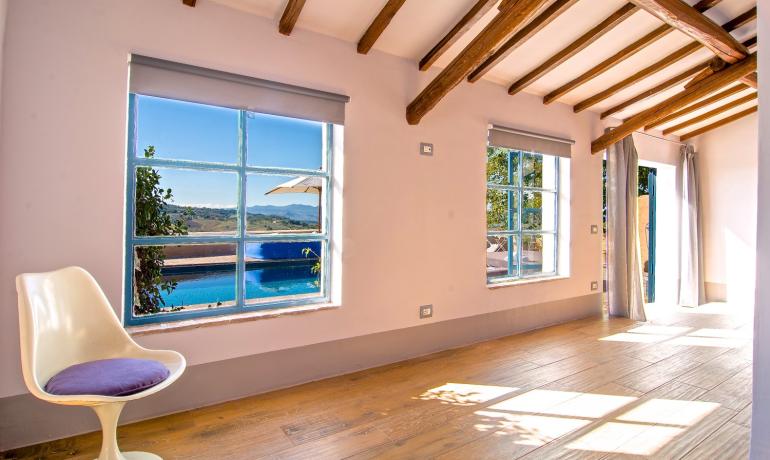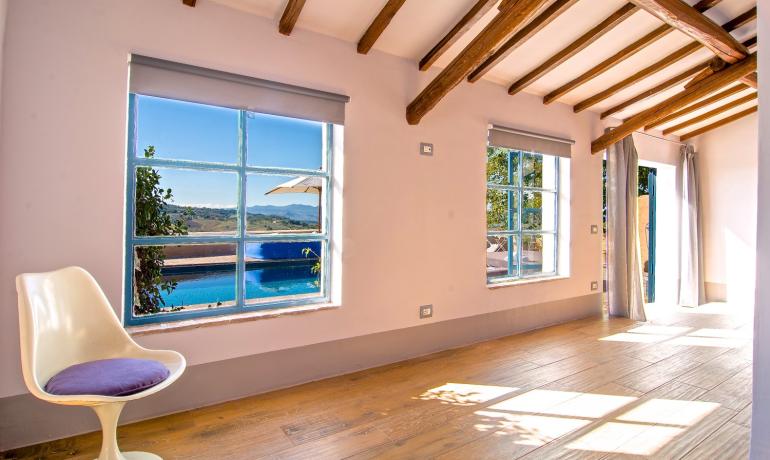 Strong points of the offer