Offers
Promotional weeks for your holiday in MAY
Latest availability: choose the villa that is right for you!
The first weekends of spring, which already smell of summer, are a real treat for the spirit and good mood.

For your May holidays, treat yourself to a stay in a villa in Italy: you can choose from fabulous properties by the sea, near the most beautiful lakes, in the countryside of central Italy and much more!

Each villa is different and stunning in its own way and we have something for everyone.

These are the last weeks on promotion:
18 - 25 May 2023
20 - 27 May 2023
18 - 25 May 2024

Regardless of your choice, you can always count on all the exclusive services that Homelike Villas offers you, including constant assistance from the Hospitality, Travel and Holidays consultant, absolute privacy and security. 

Discover more!
 
Accommodation
Exclusive villa
Accommodation
Exclusive villa
Accommodation
Exclusive villa
What is a
villa holiday
like with
Homelike Villas
?
You have a Consultant in Hospitality, Travel and Holidays at your complete disposal, from the moment of booking to the stay itself.
A villa just for you and your loved ones: absolute privacy and the security of a hotel, while staying in an independent villa
You can enrich your holiday with unique experiences, customising every aspect of your trip with the ongoing support of our Hospitality, Travel and Holidays Consultant.
Experience the magic of staying in a villa at a fair price and, above all, one that can be paid for according to your needs
We care about sanitization and hygiene, safety is always guaranteed
You can always book your holiday without worries: cancellation is free and some of our insurance policies are included in the price of your stay.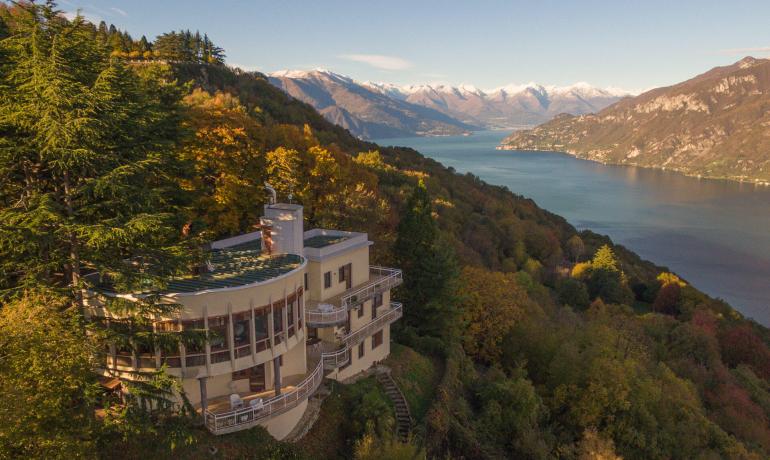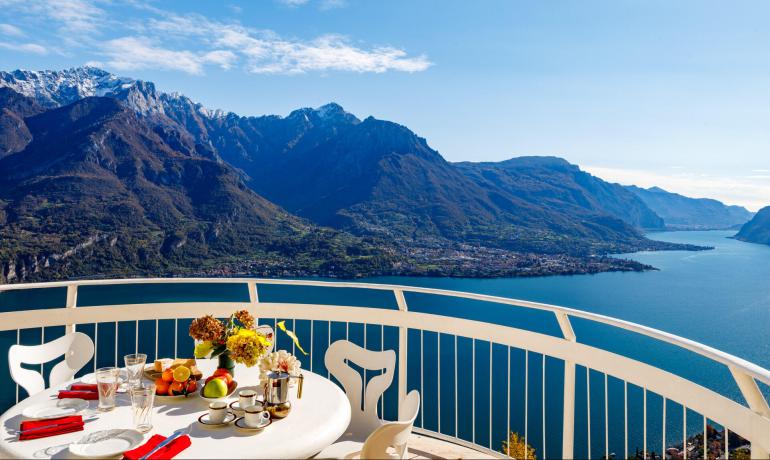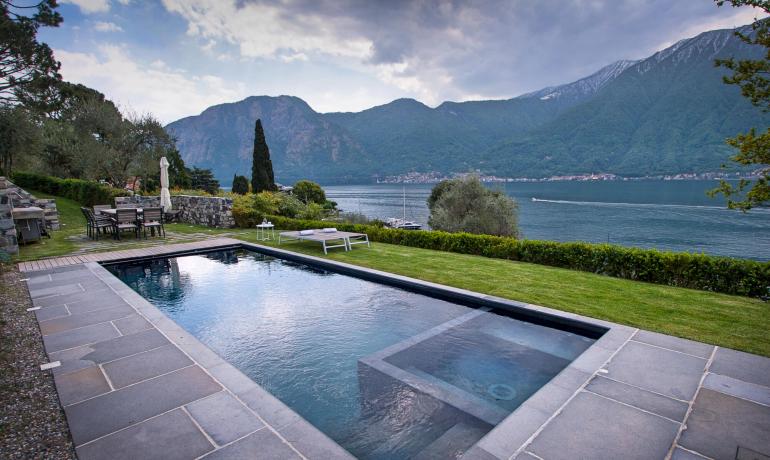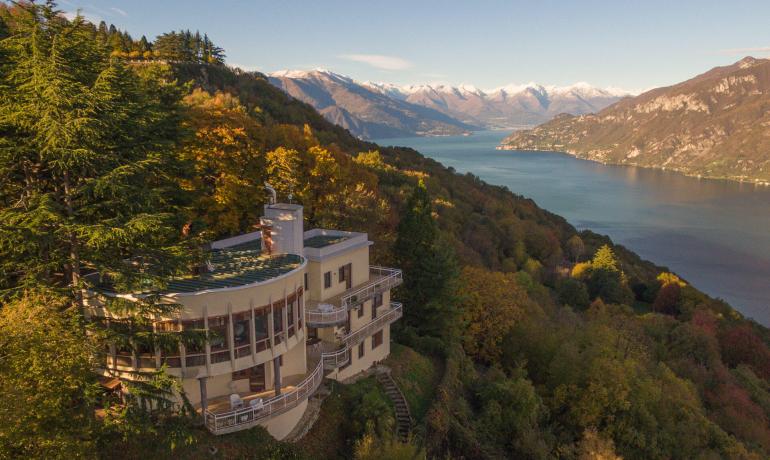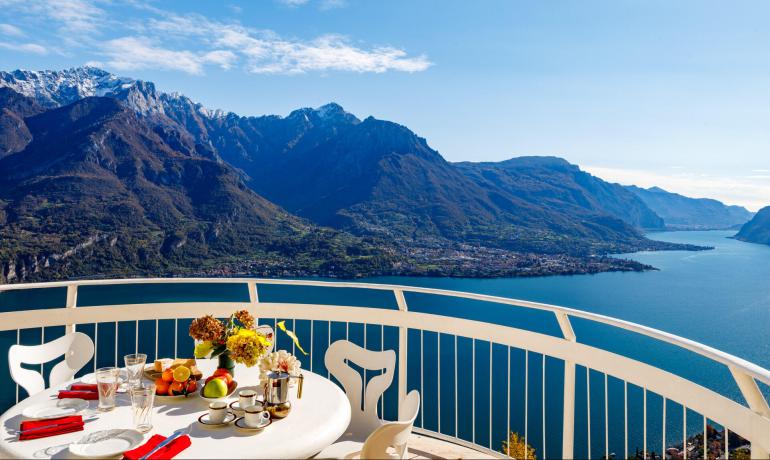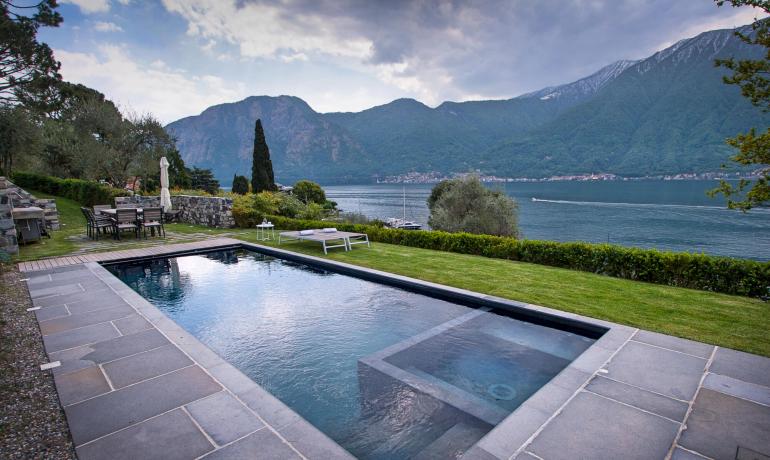 Strong points of the offer
Insurance
Inland tours
Excellent location
Parking