Offers
Last minute deals for your vacation in Sardinia
Check out the last weeks of the summer for which the offer still applies
Treat yourself to a luxury stay in a
Villa in Sardinia.
Incredible venues,
 perfect to enjoy the magnificent
beaches
of the region, to discover the
millenary history
of Sardinia and the famous mountainous
hinterland
. They are also great locations if you simply want to treat yourself to a
special moment.
Here are the last
weeks of the summer for which the offer still applies:
Period
27/08/2023 - 03/09/2023
Accommodation
Exclusive villa
Regardless of your choice, you can always count on all the exclusive services Homelike Villas offers, including constant assistance from our Travel Designer, absolute privacy and security.

Learn more!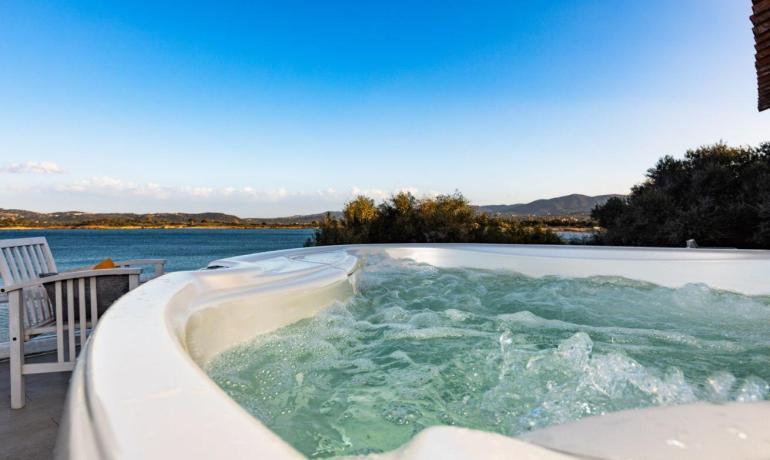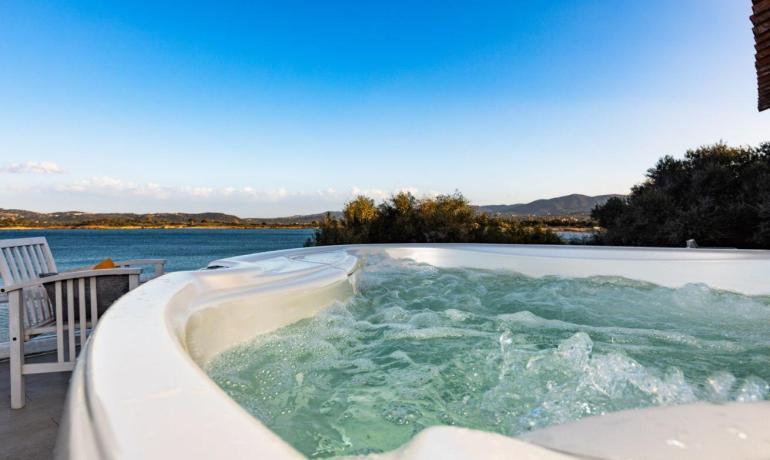 Strong points of the offer
Insurance
Personalized advice
Excellent location
Parking